We offer the following services for both private and corporate market: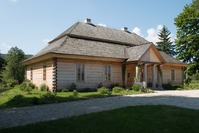 Private cleaning
We offer standard washing at a competitive price for once and for permanent private cleaning.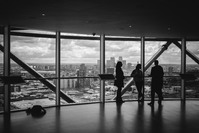 Commercial cleaning
We offer professional corporate cleaning in Oslo and Viken. We perform the following:
Vacuuming and washing floors/meeting rooms/kitchens. Wash desks, screen and keyboard.
Stairs cleaning
We perform floor/stair washing/remove stains on walls in stairwells, cleaning lifts inside and outside and cleaning mats at the front door.

Moving wash & display wash

We offer housing associations with preparation of housing for viewing and for moving in.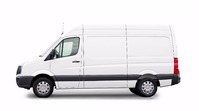 Transport assignments
We take on transport assignments in Oslo and Viken. Both with private and business.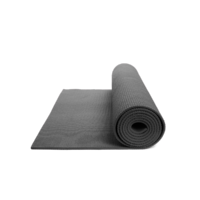 Carpet and furniture cleaning
We perform professional carpet and furniture cleaning in Oslo and Viken. Get in touch for a free inspection.
Extra services
- Interior/exterior washing of windows (*must be pivotable)
- We bring a vacuum cleaner on assignment
- Wash/dry walls
- Bath/shower cubicle/shower corner with glass
- Oven washed inside
- White goods washed inside
- Vacuuming furniture and changing bed linen
- Emptying garbage